eIDAS Scan is the application that runs inside HP MFPs.
With eIDAS Scan HP you can:
Generate documentation flows by associating them with a button and executing them with a single click.
Enter metadata, perform electronic signature and time stamp.
Separate the documents with barcodes and assign the code to the name of the PDF.
Send the documents based on their typology to different systems via folders, FTP, SFTP or HTTPS.
Know what is being scanned and by whom.
Enable a secure document process when sending documents to an HTTPS service.
The PDF is protected with an encrypted password.
Get documentation safely with one click.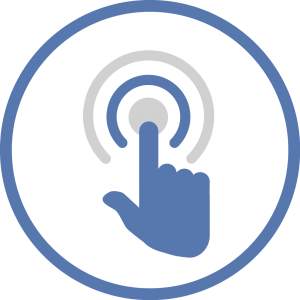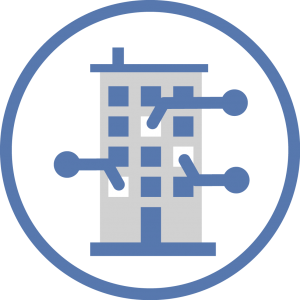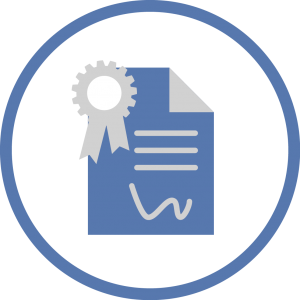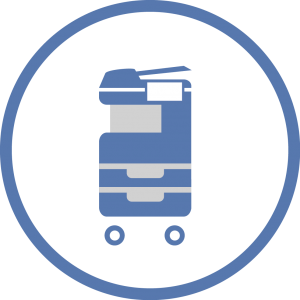 Envío automático en base a la lectura de código de barras
Lectura de códigos de barras de documentos y, generación de documentos PDF con el código de barras leído. Envío a diferentes destinos dependiendo del tipo de documento.
Lote de documentos para demos
Escaneo con incrustación de información con envío a Gestor documental
Escaneo con incrustación de información en documentos PDF para ser indexados automáticamente por gestores documentales.
Lote de documentos para demos
Personalización de usuarios y certificados
Cada usuario digitaliza sus documentos y firma digitalmente los documentos con su propio certificado digital.
Lote de documentos para demos
Escaneo con envío a uno o varios destinos
Digitalización con la generación de múltiples documentos de forma que cada uno tiene un número de páginas concreto y los envía a uno o varios destinos prefijados a la vez (carpetas compartidas, SFTP, FTP, servicio web).
eIDAS is a community regulation of the European Union on electronic identification standards and trust services for electronic transactions within the Single European Market.